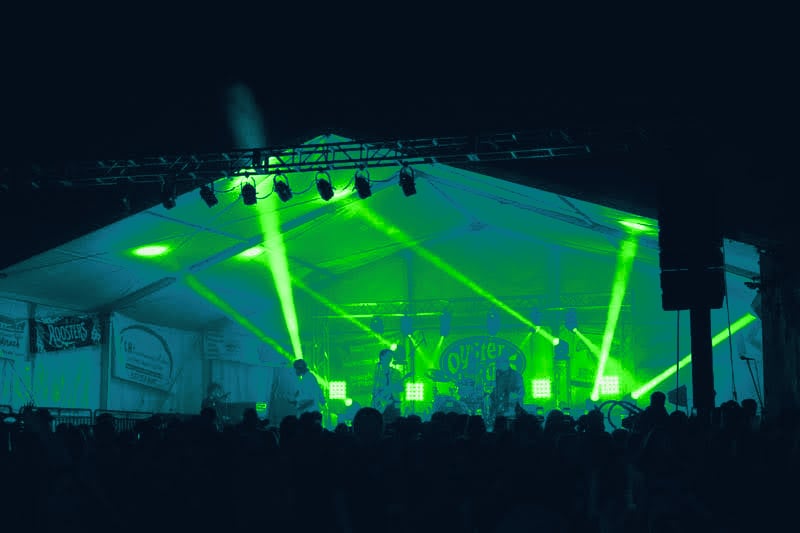 Original Oystergrass, Inc, more commonly known as The Oyster Ridge Music Festival or Oystergrass, is a 501(c)3 non-profit organization
The mission of the Oyster Ridge Music Festival is to bring art to a rural community, enhance the quality of life through educational and cultural experiences, build partnerships with other entities, and to generate a substantial economic impact each year.
Established in 1994, 2022 marks the 27th consecutive year of the Festival (we're ignoring 2020 since everything was canceled that year). Each year in July, music lovers flock to the small town of Kemmerer to enjoy a completely FREE, world class music festival which would cost them hundreds to attend anywhere else. It is a struggle to raise the funds necessary to host such an event. However, due to the tremendous support of local agencies, businesses, and individuals coupled with the diligent efforts of our volunteer board of directors and committee, the event always becomes a memorable reality, and a pure grassroots extravaganza.
Winner of the Wyoming Governors Art Award, The Oyster Ridge Music Festival has become a highly recognized and desirable event for high end performing artists and friendly family fun.
That's a little bit about us. We are a non-profit organization dedicated to providing world class entertainment for those adventurous souls who wander down to our little corner of Wyoming. The Oyster Ridge Music Festival was the brain child of Keith Chasteen, a local Forest Service employee and a picker of some repute. He wanted to find a home for the newly created Wyoming State Flatpick Guitar championship. The holder of this title would represent Wyoming at the National Flatpick Guitar championships held each year in
Winfield, Kansas. He approached the local Chamber of Commerce with his idea, and the Music Festival was born.
Early festivals were centered around a number of musical contests which included fiddle, mandolin, and banjo, and of course, the State Flatpick contest. Keith struggled to bring the young festival together with an extremely limited budget and little musical entertainment besides the contests. With the help of a friend, Robin Kessinger (National Flatpick Champion) was brought to Kemmerer, which brought instant credibility from the world of serious pickin' to the event.
Through our growth, we were able to expand from regional bands to bringing in nationally recognized talent. We have had multiple Grammy winners grace our stage, including Terri Hendrix and Lloyd Maines, The Peasall Sisters, Mountain Heart, The Steeldrivers, and Reckless Kelly. In 2003, the Wyoming Flatpick Guitar Champion, Jeff Troxell went on the Nationals and won the U.S title. In 2004, ORMF was further entrenched in the festival universe when our winner of the Wyoming State Fingerpick contest, Keith Taylor, went on to win the National Fingerstyle Championship. 2005 saw the Festival receive the Governor's Art Award which recognized the extraordinary accomplishments of the Festival. ORMF is just the second music festival to receive the Governor's Award in its history. 2006 saw the Grammy and CMA winning Peasall Sisters from the soundtrack of the hit movie "Oh Brother Where Art Thou".
In 2007 our budget expanded to include fly-ins. Now we don't have to rely on bands who are routing tours through our area. If we find a band we want, we fly them in for a standalone performance. This has allowed us to get bands like Trampled by Turtles from Minnesota, Grammy winners Mountain Heart, Nicki Bluhm & The Gramblers, The Young Dubliners, Good Old War, The Young Wild, The White Buffalo, Mustered Courage, Fruition, Barefoot Truth, and Pete Francis (Dispatch), Reckless Kelly, and Yonder Mountain String Band to name just a few!
This year we are extremely excited to bring in Big Head Todd And The Monsters, The Band Of Heathens, Town Mountain, Roger Clyne And The Peacemakers and many more!
The Festival is bigger and better than ever and is always held each year in Kemmerer's beautiful and unique Triangle Park the last weekend of July. In 2021 we had over 8,000 people in attendance over the course of the weekend from all across the
region. For a small venue, this makes for a very intimate experience. Anyone can stake out a blanket or a lawn chair with a cooler, and there's plenty of room to dance. Or, just
wander around munching on a Navajo Taco or corn dog while quaffing one of the great microbrews purchased from the beer trailers. Visit with the small groups of pickers jamming in the park or fire up your own instrument and group-up for the famous "Band Scramble". Any way you slice it there's plenty to do from grandpa down to the kids.
Thomas Lively
/ Chairperson ORMF Board of Directors /
Heidi Currutt
/ Executive Director /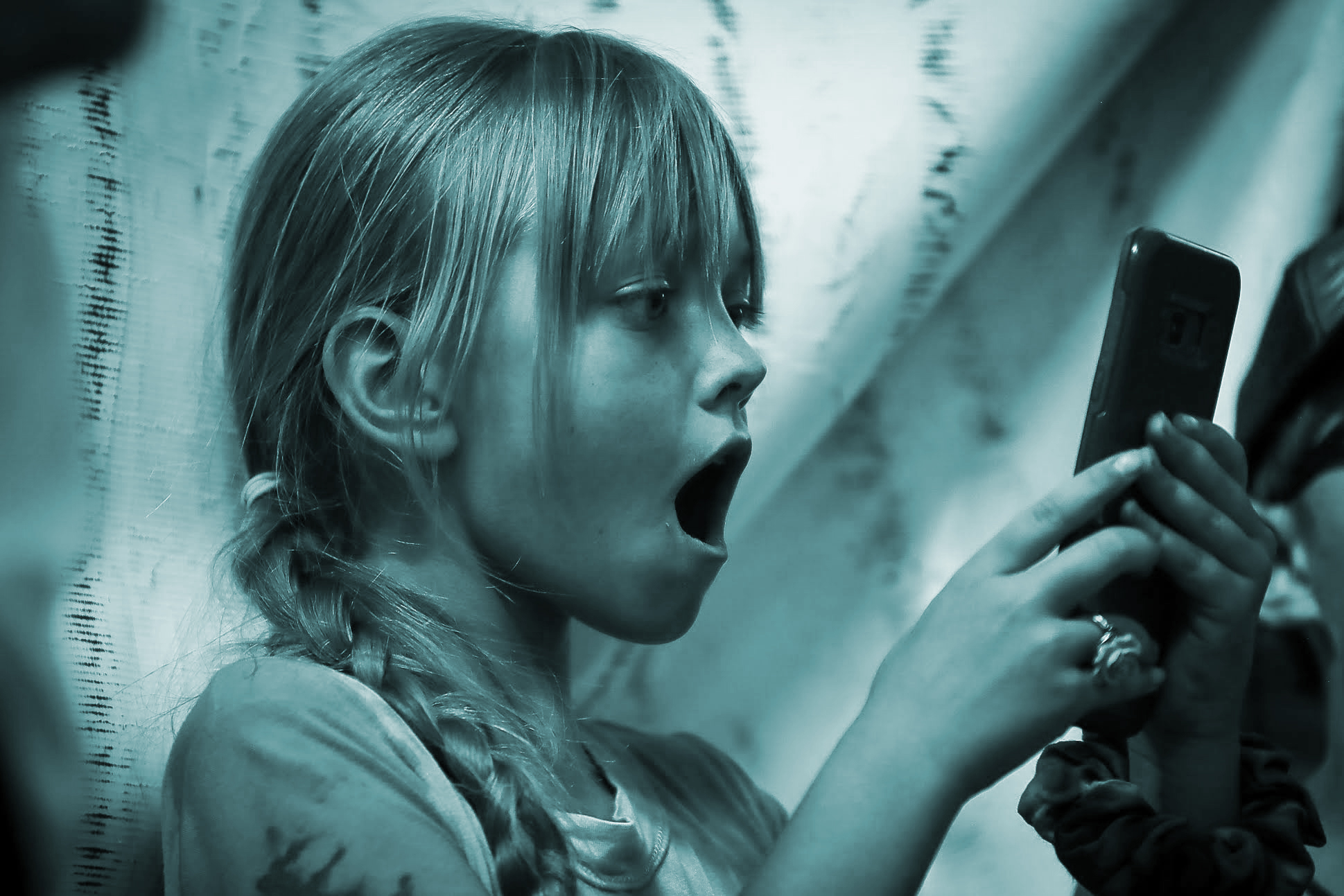 Share your experience
Oyster Ridge music festival is proudly funded by people like you, who attend and share about your experience. Not only that but helping our small town festival helps raise money for the community and bringing joy to everyone around. Check out our socials to see what artists and vendors we've had in the past and what to expect when attending. Don't forget to tag and mention us! We love to see you guys having a good time!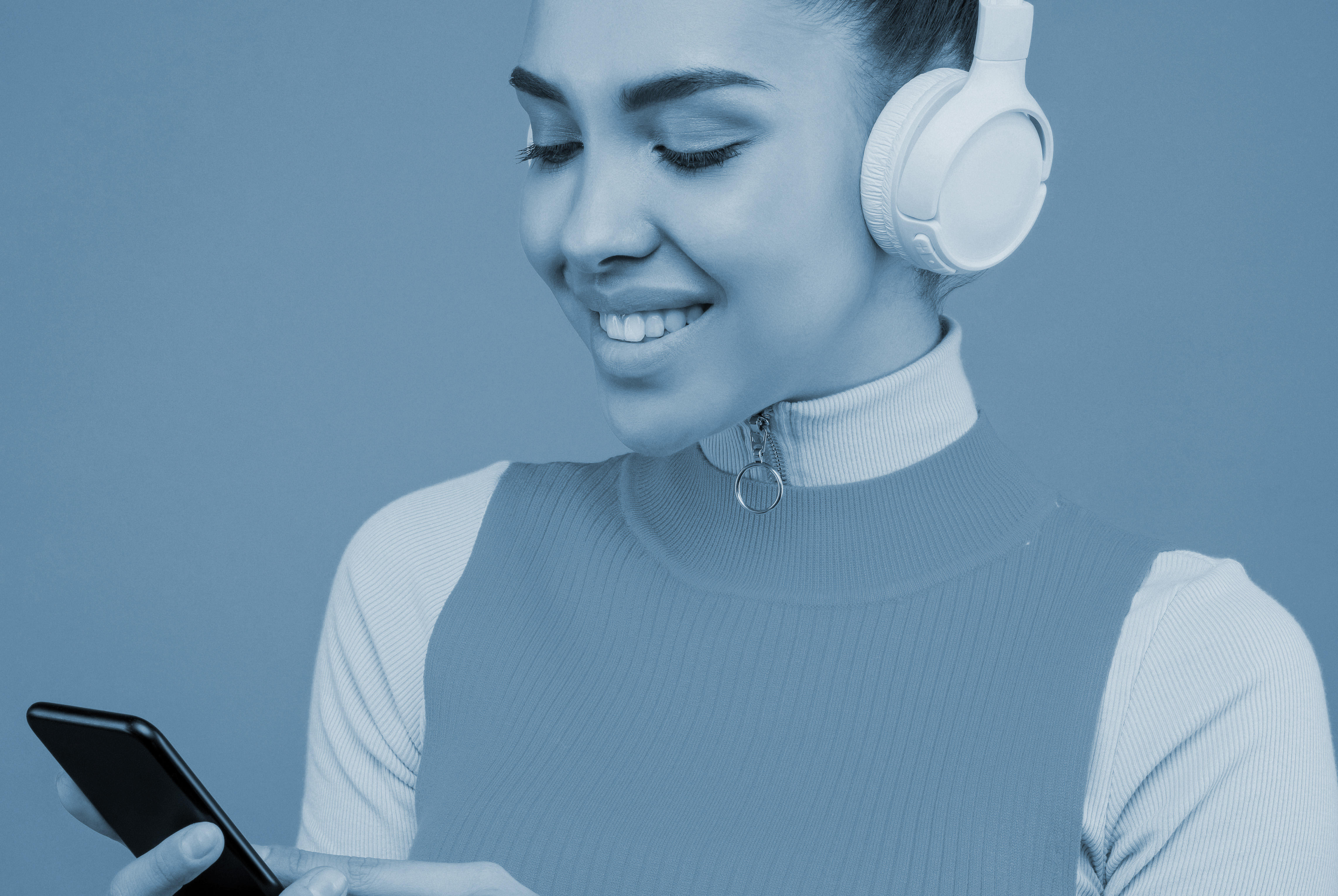 Reach out
If you have any questions, concerns or issues we are more than happy to help. We want to make sure you have a great experience at our event. So, make sure to send us a message and we promise to get back to you!